Head sneakers
OG Crocs Saleke Bembury x Crocs Pollex Clog Menemsha,207393-195
Description
Product Name:
OG Crocs Saleke Bembury x Crocs Pollex Clog Menemsha,207393-195
OG Crocs is impressive since its durable quality and low price, HEAD SNEAKERS marketing model is to send out fake sneakers such as OG Crocs to sneakers head directly from the factory, thereby ensuing the greatest discounts for you to get the high quality replica sneaker at a cheap price.

Product Details:
Style: 207393-195
Colorway: MENEMSHA
Release Date: 2021/12/14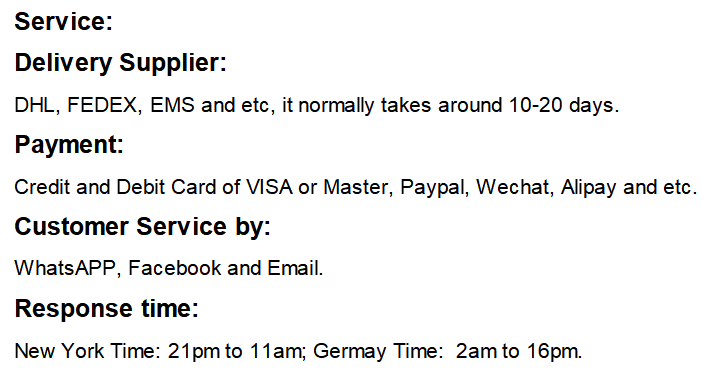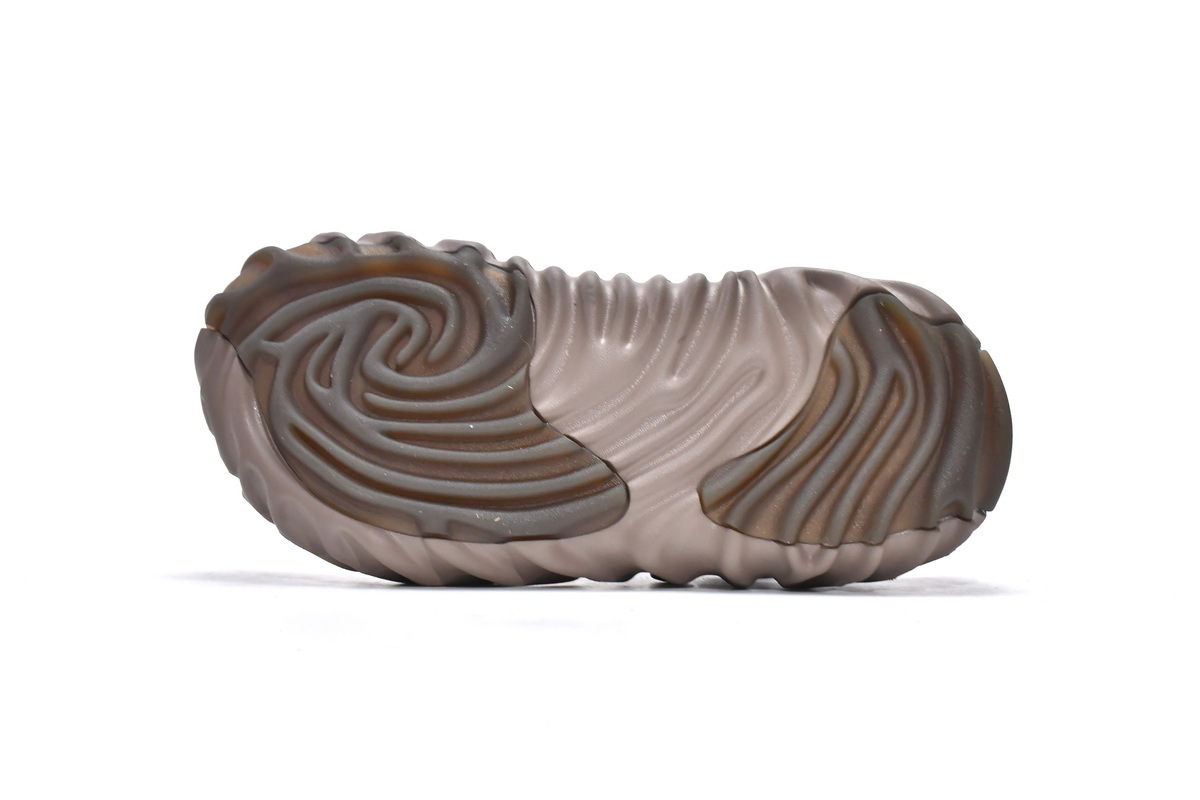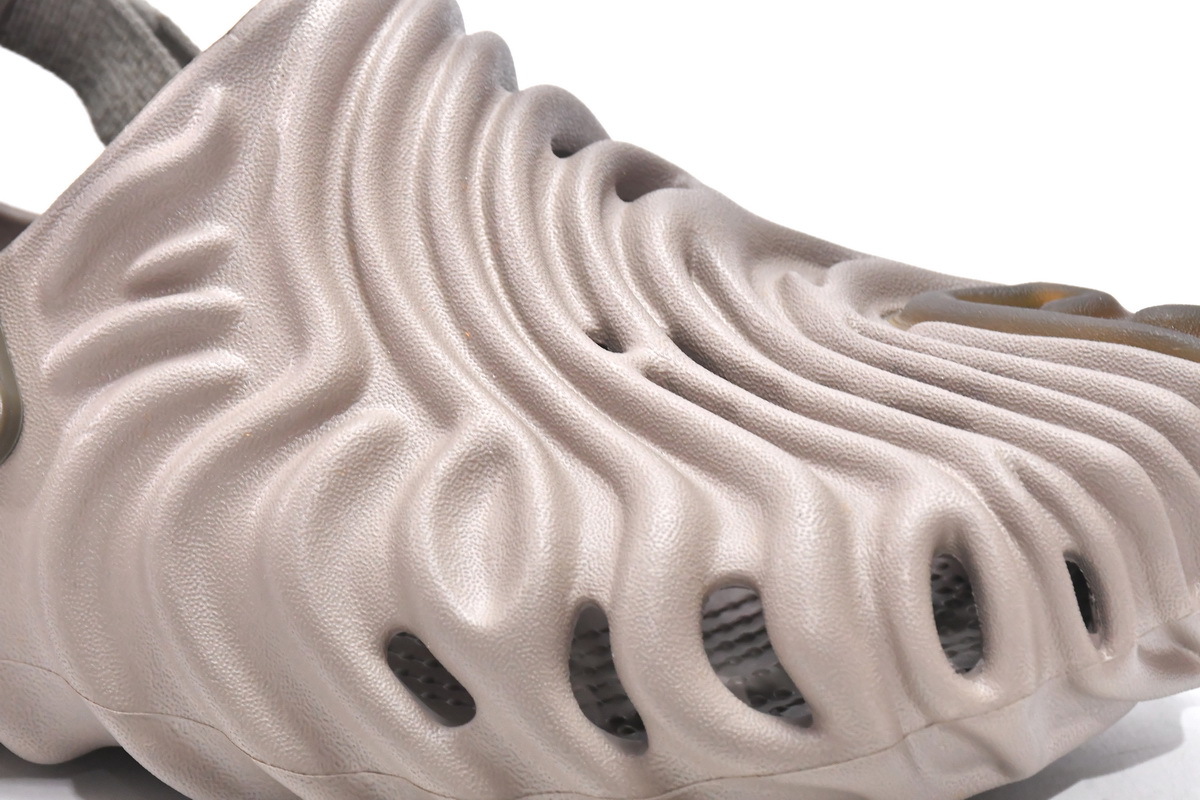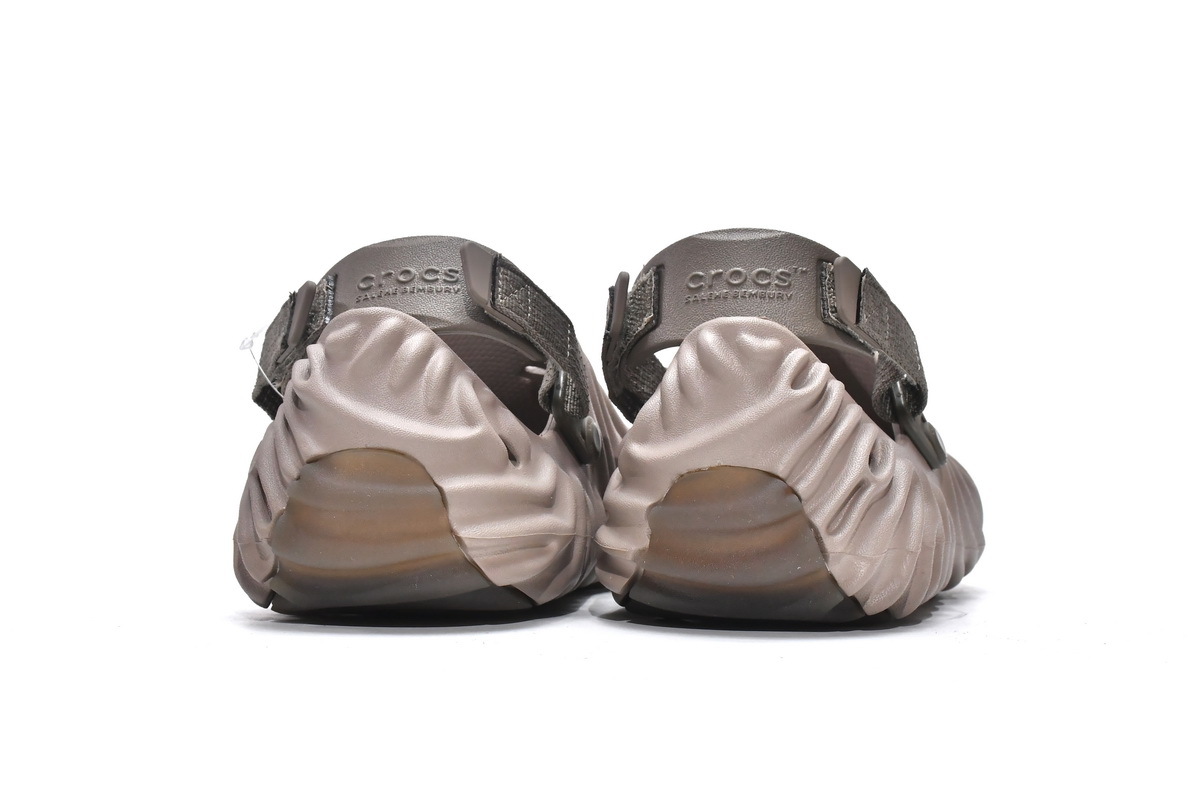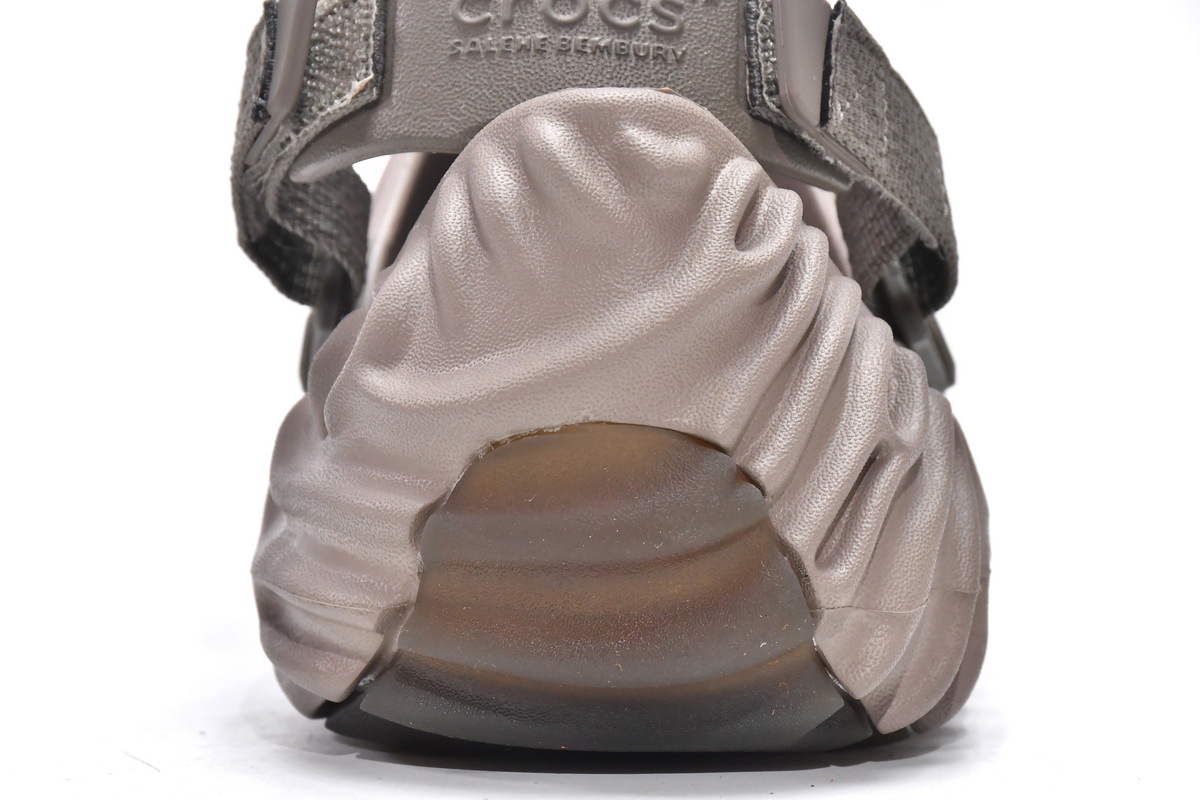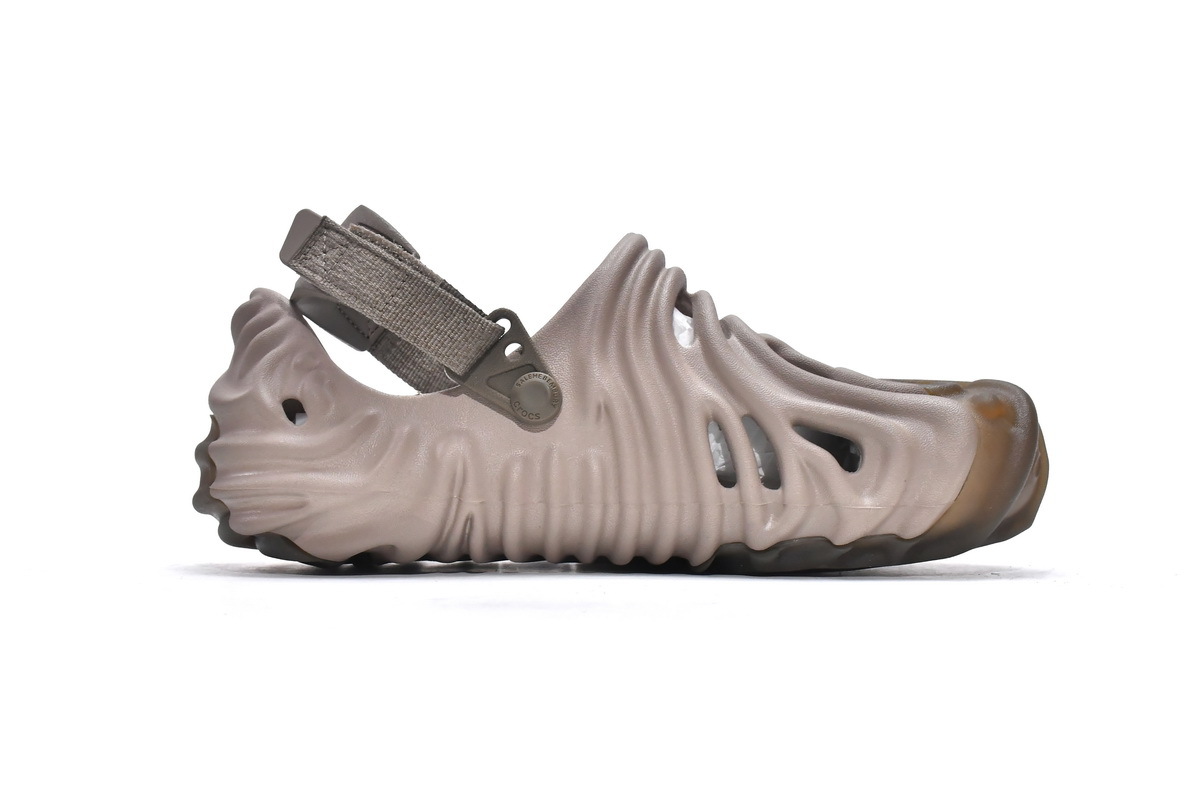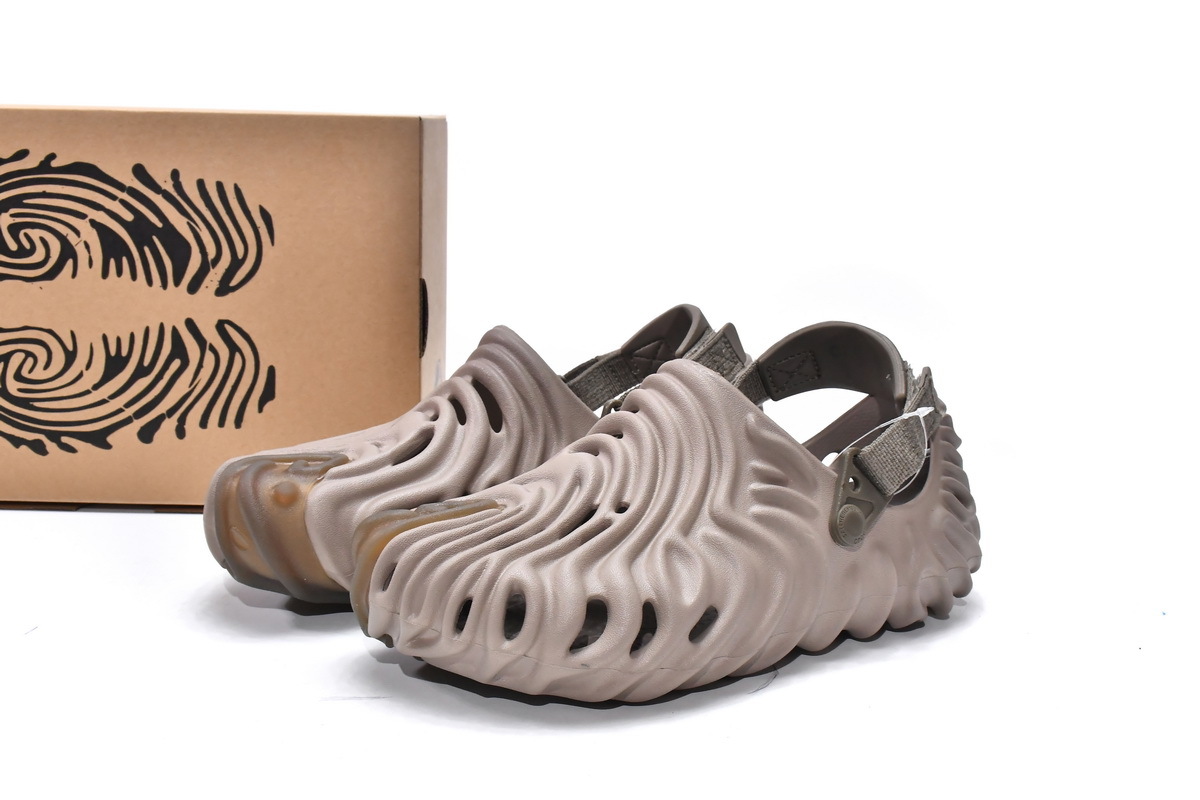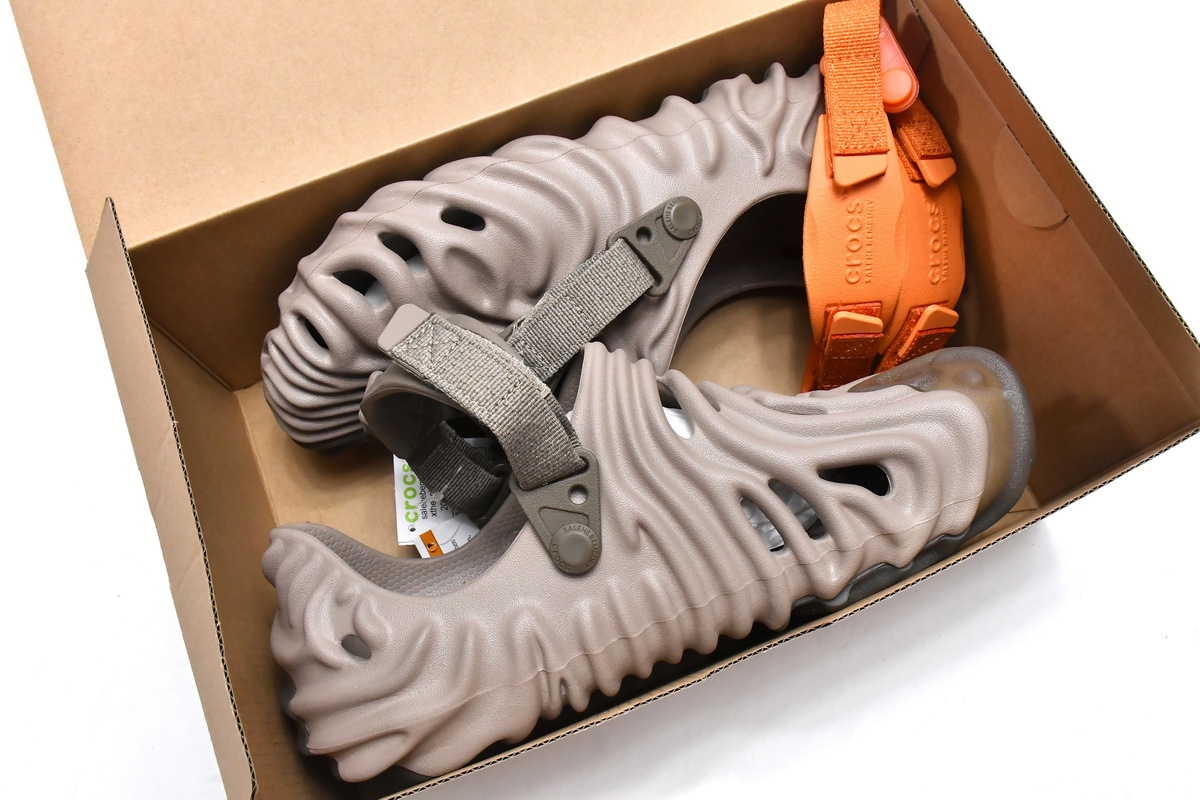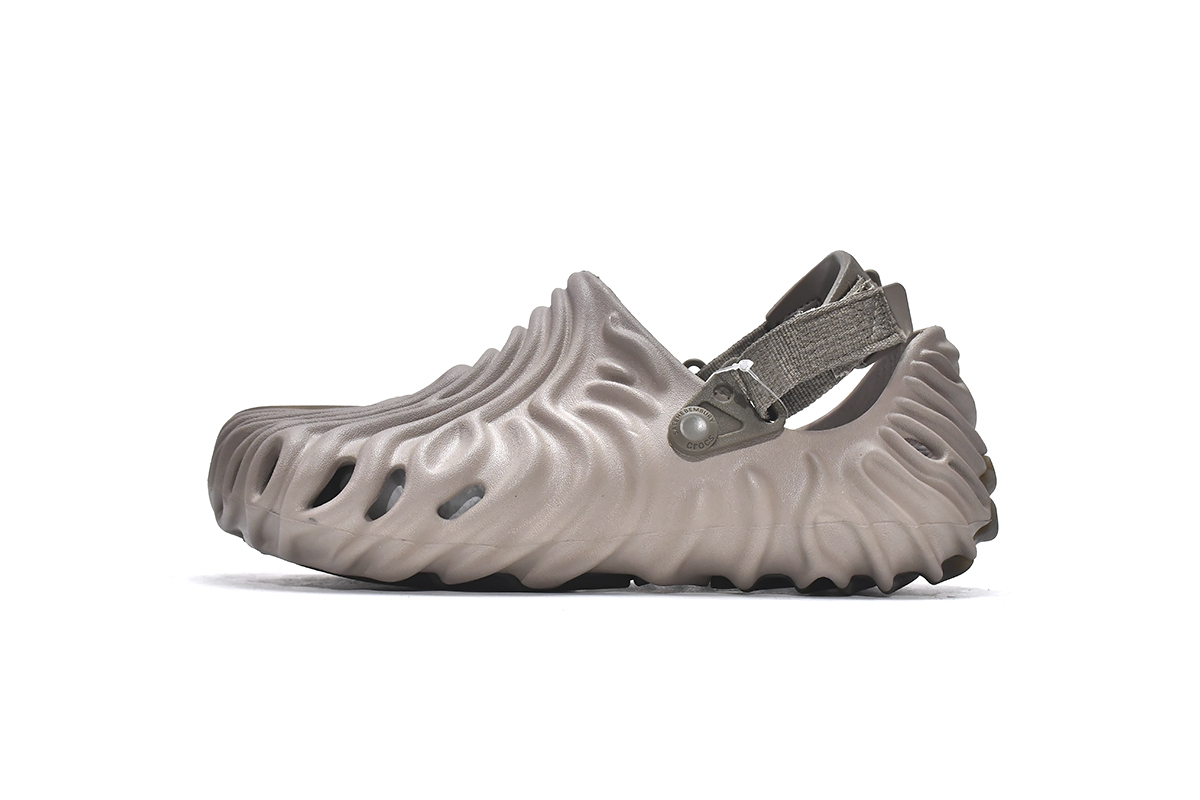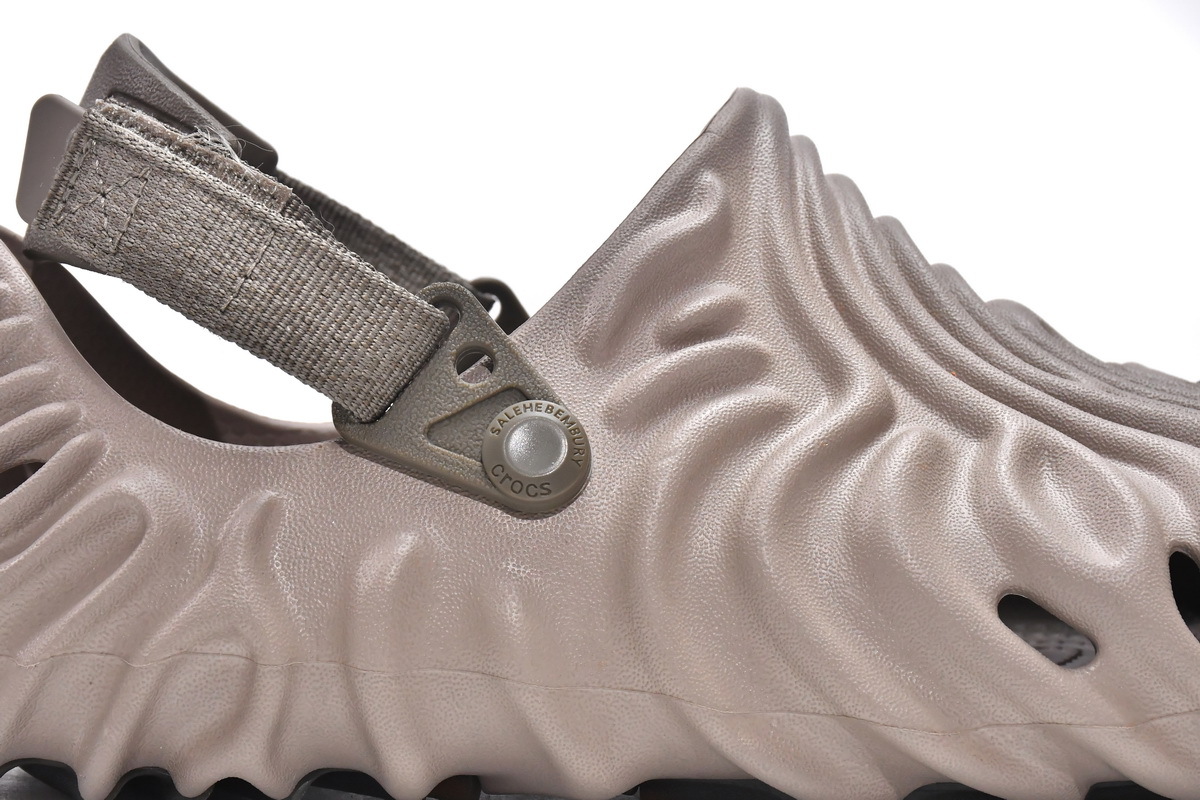 By
Carfantan
Thursday, 11 August 2022
The first time I bought replica sneakers, the shipping price seemed a little expensive, so I have inquired about it, this is the real shipping cost. So, this is a conscientious seller.